If you're looking for home medical equipment or supplies for yourself or a loved one, and are in need of assistance, you may qualify for a community-based cares program.
MetroCare Home Medical has worked closely with My Choice Family Care-Care Wisconsin for 20 years. MetroCare also partners with IRIS to provide certain equipment for program participants.
We frequently collaborate with community care coordinators, supportive home care aids, and program participants to evaluate their needs, providing solutions which are individually tailored to each member.
*We want to highlight that we do not bill private or state insurers. Outside of the below programs, we provide our services at an out-of-pocket cost. If you are currently a member of a community-based program, please contact your care coordinator before making a purchase as it may be provided at no cost.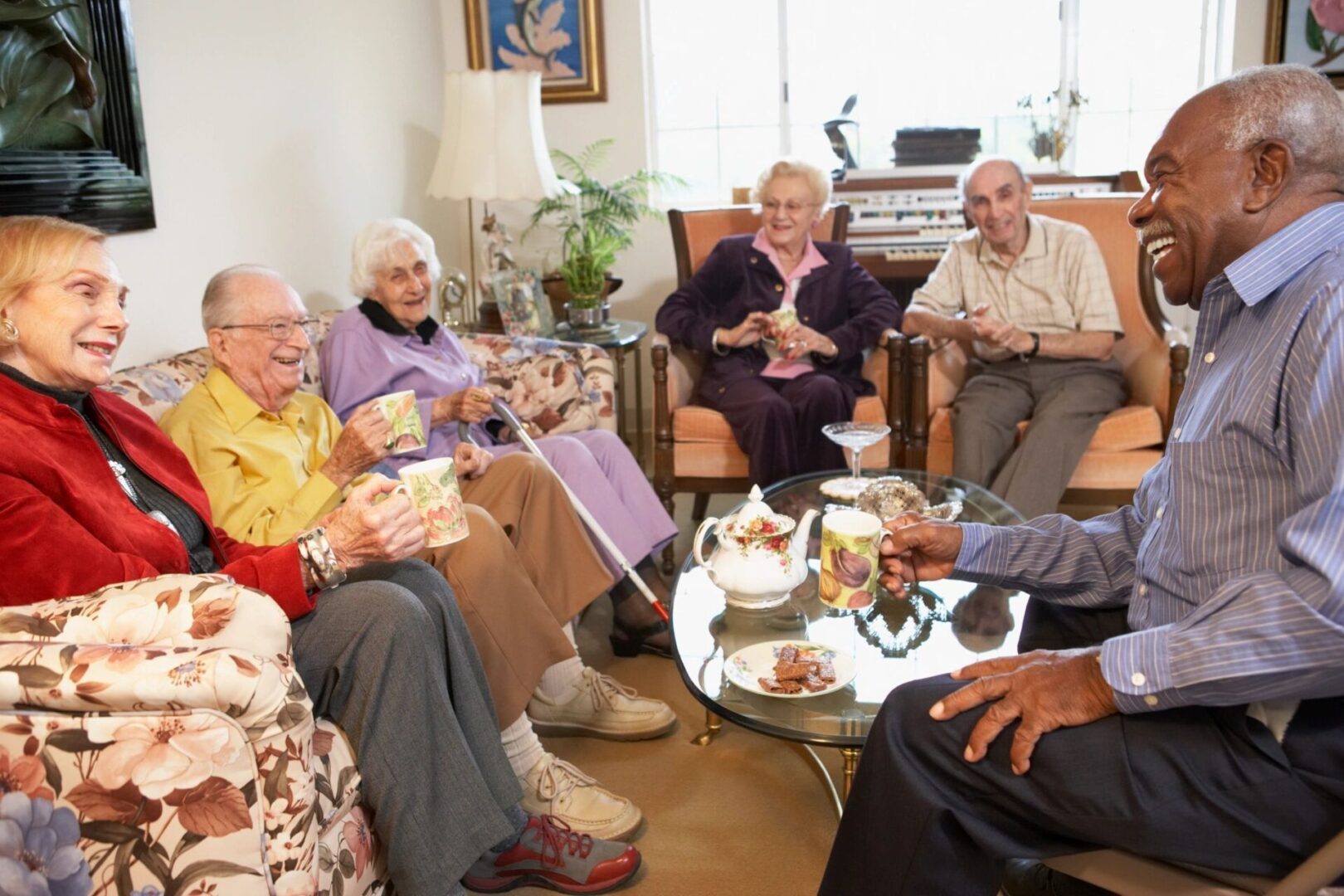 Learn More about These Programs and How You Can Enroll